Meet the Doctors
Dr. Urvishkumar Bhalala, DMD (Dr. Kumar)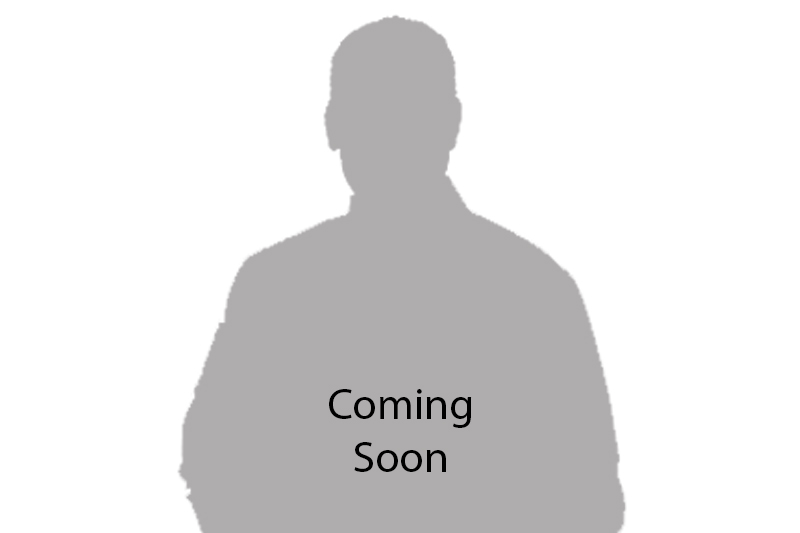 Dr. Kumar graduated from Temple University Kornberg School of Dentistry and has worked at several distinguished practices before deciding to embark on his dream journey to start his own practice. It has been his long-standing vision to provide service and care for patients with his skills gained here and abroad (India).  He stays up to date on the latest procedures in the field of dentistry and strives to learn more in order to provide a comfortable and gratifying experience for his patients. Dr. Kumar with his engaging personality combined with outstanding skills provides a calming, open environment for the care of his patients at the practice. Outside of the office, he enjoys spending time with his wife and two children.
Dr. Suhaib Harraka, DMD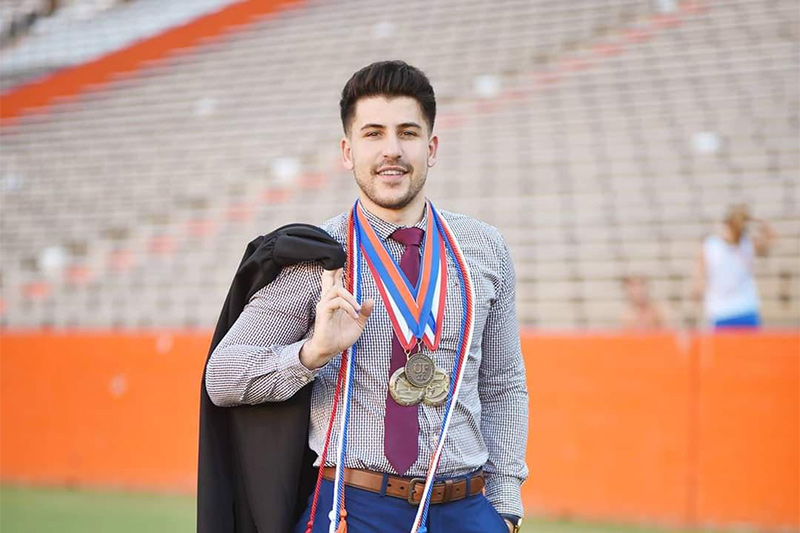 Dr. Harraka has a degree in Engineering. He also attended the University of Florida for his undergraduate studies and completed his B.S. in Molecular and Cellular Biology. Upon graduation, he attended Kornberg school of dentistry, where he earned his Doctorate of Dental Medicine degree. Dr. Harraka is a very enthusiastic and passionate dentist who strives to provide the best possible care for each patient that he treats. He is dedicated to the profession and is a member of the Academy of General Dentistry and the American Dental Association. He understands the value of education and is actively participating in continuing education courses to further his knowledge and be up to date with the latest technologies and advancements in the field. Outside of dentistry. Dr. Harraka enjoys playing table tennis, traveling, and spending quality time with his loved ones.
Our Staff
Our staff comprising of highly talented dentists, dental hygienists and dental assistants are super capable of taking the stress out of a dental visit and promise to make your visit as quick, calm and satisfying as it should be. We are also here to help you with any questions and concerns you may have and to discuss treatment plans and procedures both during your visit and after.